Peter Waak
President and Founder
Leading strategist in radio with successful cases in over 20 countries around the world.
Educated at Stockholm University and Harvard Business School.
Managing Director of several radio stations in Europe.
VP Radio Operations for RTL Media Group, which then had 25 million daily radio listeners.
Adrien Chaussee
Media Research Manager
Skilled project leader with significant experience in quantitative research that spans over global CX projects (AIG, Axa).
Management and coordination of broad teams of data heroes on research projects in more than 40 countries.
Previous employers include leading international research companies.
Education in Marketing from ESC Amiens and University of West Florida.
Sharon Dastur
Vice President & Strategic Advisor
Built some of the biggest radio brands in the United States, including 20 years overseeing programming at the World Famous Z100 New York.
Prestigious awards – Billboard Women in Music, Radio Ink Most Influential Women in Radio, TJ Martell Women of Influence, Program Director of the Year (Worldwide Radio Summit, FMQB, S.I.N.).
Executive Producer of Z100's Jingle Ball and iHeartRadio Jingle Ball tour.
Worked closely with the biggest artists in the world including – Taylor Swift, The Weeknd, Ariana Grande, Drake, Ed Sheeran and many more.
Fredrik Severin
Head of Music
Served six years as Music Director and Program Director for NRJ
Previously worked as Music Director for MTV in London
Executes music tests, music meetings, and consults on music and online music testing in major markets worldwide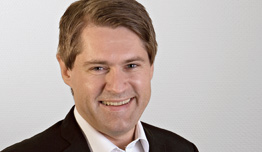 Björn Mohr
Co-founder and Head of Programming and Strategy
40 years of radio experience programming formats such as CHR, Soft AC, AC, Rock, Dance and Public Service.
Created successful strategies in 25 countries during the past 20 years
As Program Director, took 104.7 RTL from #10 to #1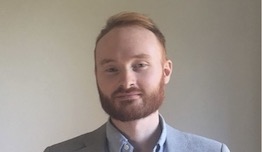 Mikael Bergman
Research Manager
Bachelor degree from University of Massachusetts and Uppsala University.
Field of expertise include data processing, research methodology and survey design.
Deep knowledge and experience in Strategic Studies and Online Music Tests.